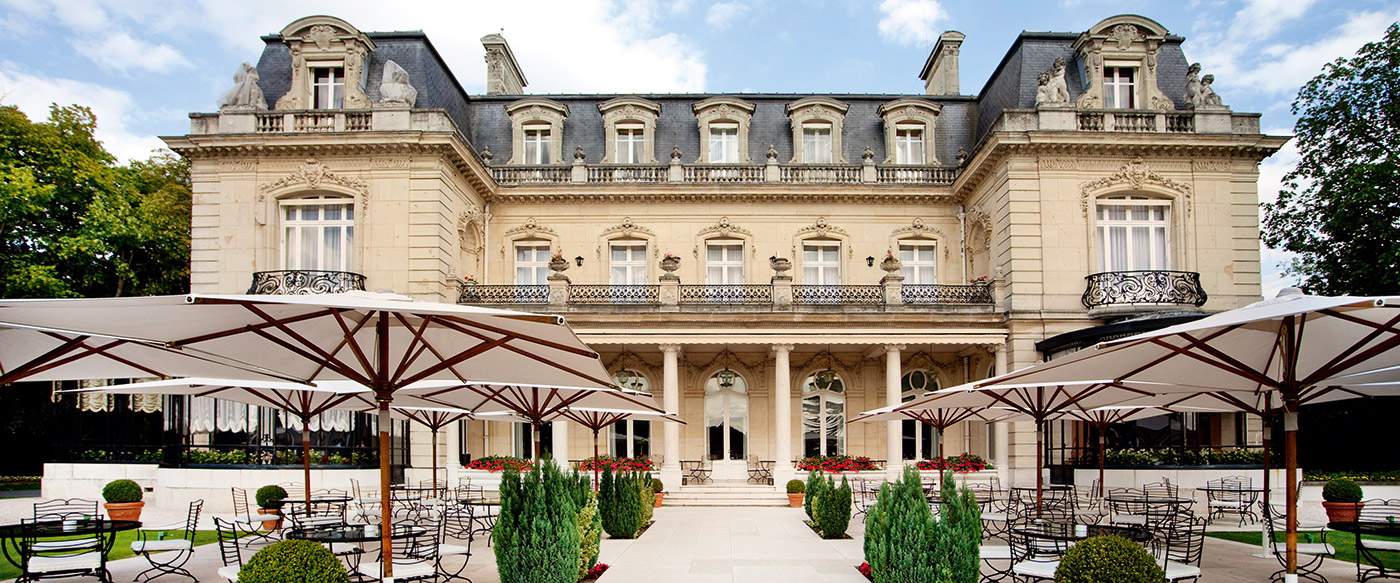 Reims France, La Crayere
La Crayere: classical French style radiates from every detail of the decoration in each of the 20 rooms and suites in the Château and Cottage. They are all generously sized and in prime locations.
Should you be looking to get away from it all, surrounded in quiet luxury, fine food and service, this is the place for you! This place is over the top. I only come here for very special occasions. Plan on spending $1,500 to $2,000 a night for two, including food. We think it's a good deal. MFS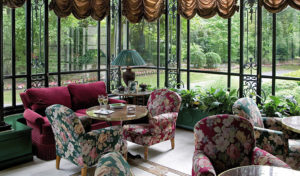 They are luxurious, distinctly elegant and intimate: Le Château treats guests to the quintessence of France's art de vivre nestled in greenery in the heart of ReimsAn alliance of elegance and refinement of french Haute Cuisine, Le Parc** possesses a magnificent setting which focuses on the french art of living, imbued with class and sophistication creating a luxury yet cosy atmosphere. At the Parc**, the slightest details soothingly appear.
Meilleur Ouvrier de France & double Michelin starred, Philippe Mille, elaborated the gourmet menu of Le Parc** alongside pastry Chef Yoann Normand and head sommelier, Philippe Jamesse, a worldwide renown champagne expert.
Domaine Les Crayères will be close from December 22nd after diner, 2018 to January 15th included, 2019. During this period our team remains at your disposal from Monday to Friday, from 8 am to 12 am and from 1.30 pm to 5.30 pm by phone at +33 (0)3 26 24 90 00 and by email: [email protected].