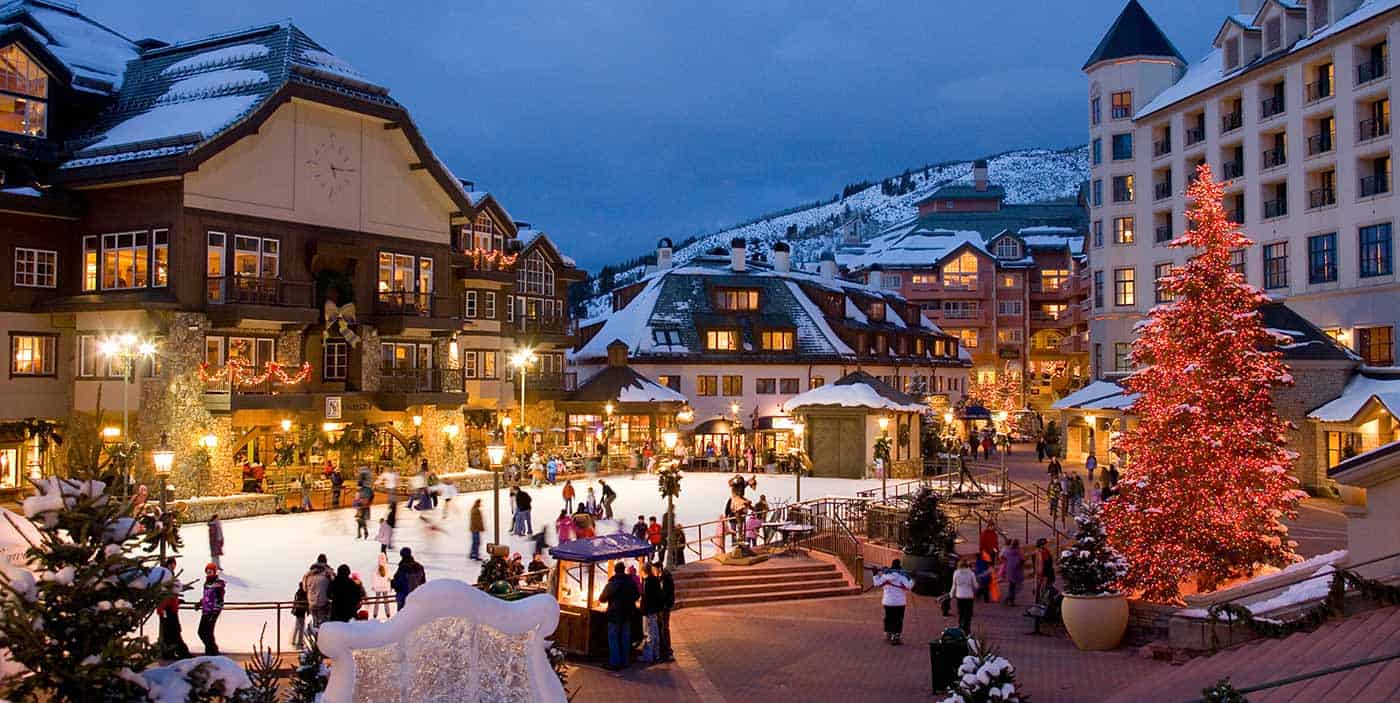 Beaver Creek, CO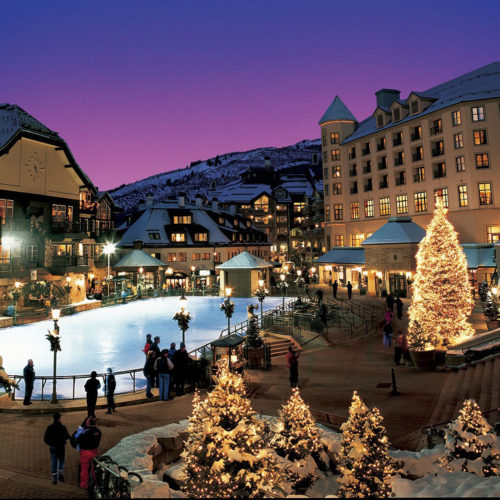 Beaver Creek Mountain is renowned for its stunning beauty and welcoming atmosphere, providing access to every level of skier.
You'll delight in the meticulously groomed corduroy runs as you explore 1,800 acres of terrain, as you dip into each of the three distinct base areas while discovering everything from your new favorite run to a mountaintop candy shop.
By the end of the ski day, you'll have worked up an appetite for our beloved 3 p.m. tradition: Cookie Time. Enjoy complimentary cookies, served fresh out of the oven at the base of the mountain.
Gain a nuanced appreciation for the mountain as you fine tune your skills with the Ivy League of Ski Schools. Our veteran instructors and lesson offerings can accommodate everything from small group learning to private family instruction.
Beaver Creek may be home to incredible corduroy and family-friendly terrain, but its Birds of Prey course also has a reputation for being a formidable stop on the Men's Alpine Ski World Cup—as we are the only mountain in the U.S. to regularly host the international race series.
Beaver Creek Village provides an elegant array of dining, shopping and entertainment.
Enjoy an indulgent spa day, family entertainment, dinner from world-renowned chefs and even a live show at the Vilar Performing Arts Center. The village may be intimate, but the options are endless.
Beaver Creek is one of our favorite ski resorts in Colorado.We like the feel of this smaller resort compared to Vail, yet still being in the mountains, with all the amenities of a larger resort. We love the Ski Mountain.  If you are staying in the Village the Mountain is only a few steps away. Beaver Creek has the best Ski School for kids in the Rockies. There are plenty of good restaurants and shopping for everyone.
Our favorite hotel/resort in the Beaver Creek area is the Ritz-Carlton at Bachelor Gulch.  This hotel is not in the village, it's a resort all unto itself. The hotel provides constant free transportation to the Beaver Creek Village, 8 minutes away every 15 minutes. This is a ski in-out resort. You can ski easily to the Beaver Creek Village and back. Yes, you can bring Fido, they are pet friendly. 4 restaurants in the resort building. Great service, spotless hotel from top to bottom. The staff is always at your service 24/7. as they say "My Pleasure". This resort is a totally update facility with the "Mountain feel. 
MFS