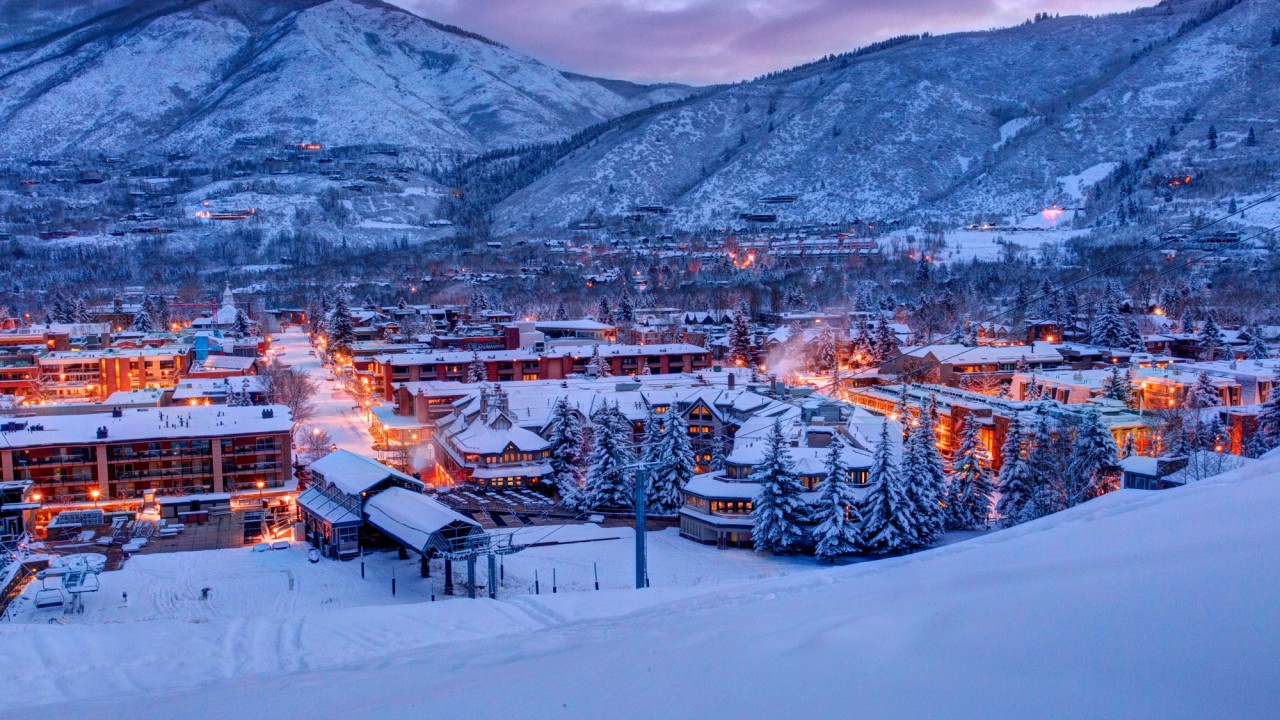 Aspen, CO
Aspen, in Colorado's Rocky Mountains, is a ski resort town and year-round destination for outdoor recreation. It's also known for high-end restaurants and boutiques, and landmarks like the Wheeler Opera House, built in 1889 during the area's silver mining boom. The Wheeler-Stallard House is a local history museum set in a 19th-century, Queen Anne–style home, while the Aspen Art Museum displays contemporary artworks.
This is a town where the millionaires are being replaced by billionaires. There are a few hotels I have stayed in recently. The The St. Regis Aspen Resort is excellent. This hotel was originally a Ritz Carlton until a dispute erupted between the owners and The Ritz Carlton Company resulting in Ritz Carlton Terminating the relationship. I personally think the St. Regis Aspen Resort is the best hotel to stay in Aspen. Although the service and food is better at the Little Nell. Here is an interesting twist, "now" you can earn Marriott Rewards Points at the Aspen St. Regis. Then there is the Hotel Jerome that is several blocks from the mountain. The Hotel Jerome is not a bad stay, but I would consider it this third best property in town. Please don't get me wrong, will will have a fine time and anyone of these three properties. 
For Restaurants, start with Element 47, our favorite. Element 47 is Aspen's finest spot to wine, dine and unwind. Tucked inside The Little Nell, element 47 serves Colorado Contemporary cuisine emphasizing local wagyu beef, house-made pastas and seasonal produce. The dining experience is complemented by the hotel's award-winning wine program and genuine hospitality. The name element 47 pays tribute to silver, the precious metal that first put Aspen on the map. Serving breakfast, lunch, après and dinner, seven days a week. Next we suggest Alpine Bistro Crêperie du Village, Cosmopolitan culinary connoisseurs searching for the elusive triad of an excellent lunch and dining experience: outstanding food, romantic and intimate atmosphere and unique interior design.