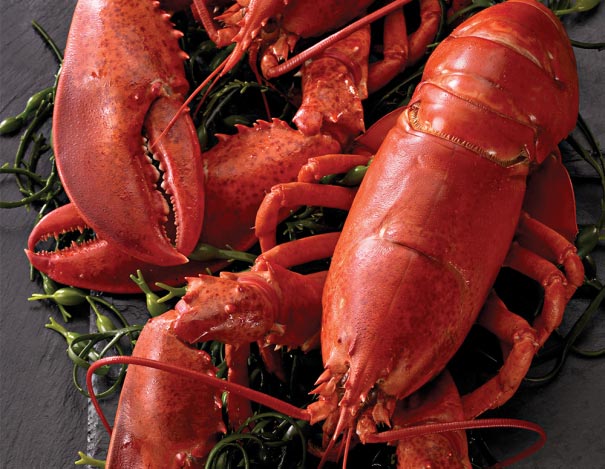 Fresh overnight Seafood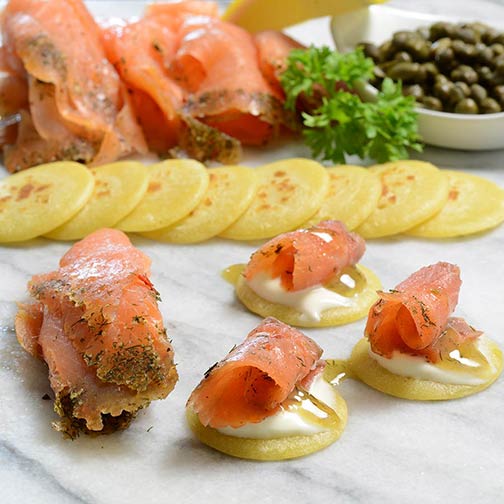 Fresh Smoked Sallmon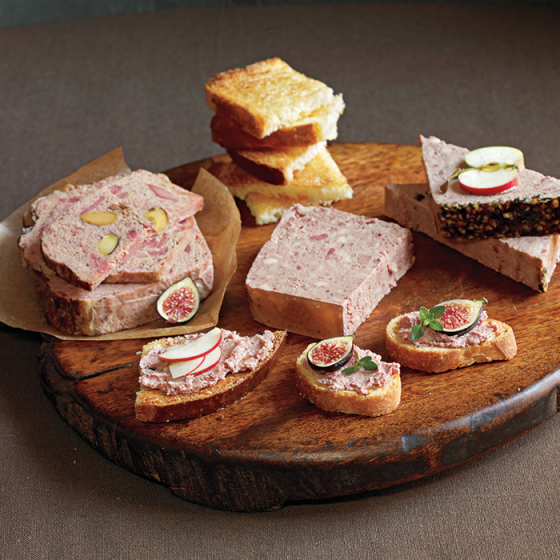 Fresh Pates from Petrossian
Truly fresh pâté is in a class by itself-succulent, moist, earthy yet ever so elegant. And so very, very fresh it must be flown in next-day for an unforgettable gustatory experience!
Only Direct from Petrossian.
Fresh Pheasant Pâté laced with port and pistacios is the game bird at its sweetest. We also offer two versions of classic Pâté de Campagne, pairing pork with black pepper or brandy.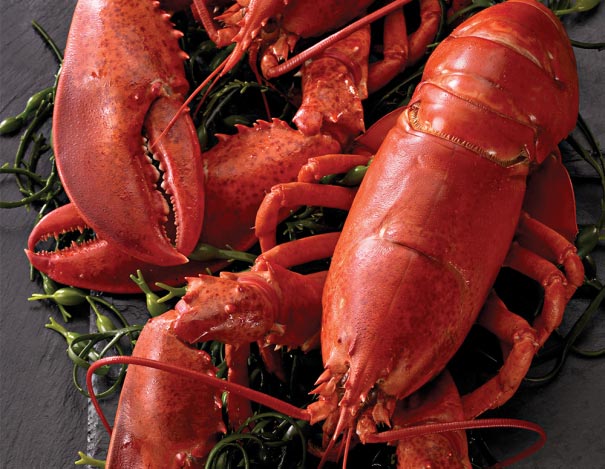 Fresh overnight Seafood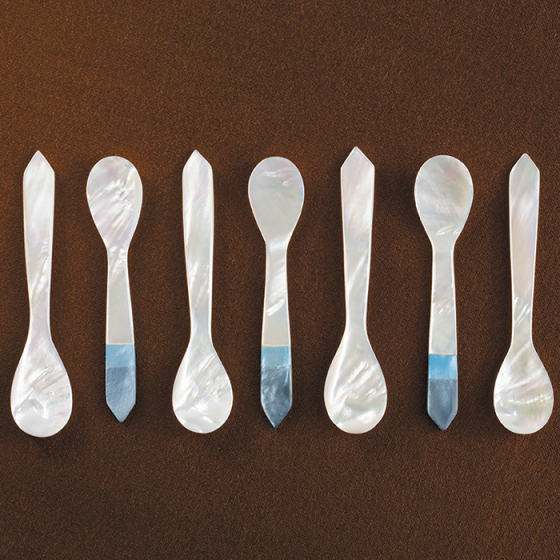 Mother-of-Pearl Caviar Spoons
The material of choice for serving caviar, mother-of-pearl is nonreactive, letting caviar's fragile flavor reign. Each graceful 3 1/2"L spoon comes in its own royal blue velvet pouch. In classic white, or white with blue mother-of-pearl inlay handles.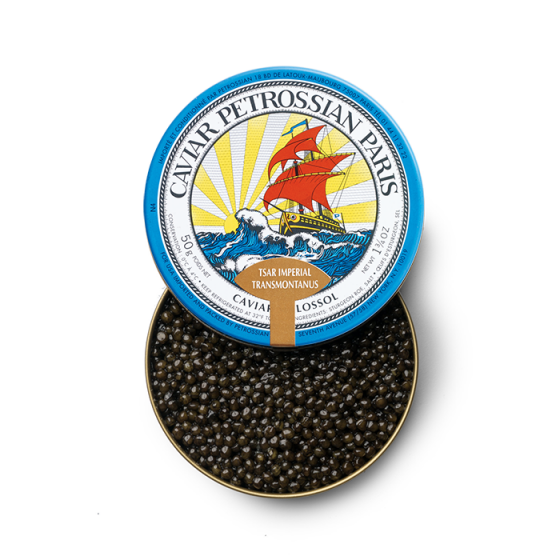 Petrossian Caviar Direct
Simply gazing at our select Petrossian Special Reserve Alverta™ caviar is a feast for the eyes. The plumb, polished beads radiate in rich greens, ranging from cool viridian to vibrant chartreuse and even rich, creamy jade. But once you breach the firm texture of the colorful grains, you will be treated to a gustatory experience unlike that of any other caviar.
Alverta caviar is well-known for its nutty flavor and soft, buttery finish, but select Special Reserve batches feature a welcome surprise: a rare touch of sweetness amid the warm, briny notes. This exquisite caviar is an ideal choice for the caviar lover who has "seen it all" and an exquisite gift for the person who has everything.